Cloversoft
Who we are:
Cloversoft provides software solutions for Specialty Contractors* all over the USA. Created by people who understand your business.
*Plumbing/Heating Contractors, HVACR Contractors
What we make:
PricePoint for Windows - Version 5
A Complete Business Solution for at an affordable price. Our product features extreme ease of use. Pictures guide the user through everyday tasks. Allows a contractor to easily access a price database of thousands of common items and quickly put together an invoice or estimate.PricePoint works as a stand alone product or in concert with Quickbooks or Peachtree accounting software.

How PricePoint Started: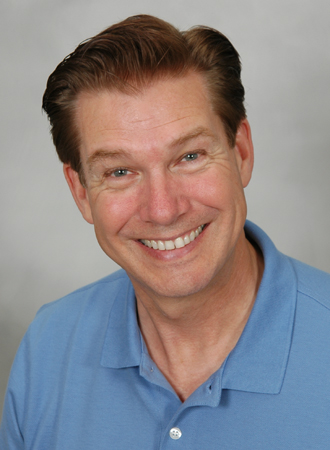 My name is Tim Clover, I've been a specialty contractor for 20 years. In 1987, I created the first version of PricePoint to help me run my own business. I was tired of writing estimates by hand and scrambling to keep up with my accounts receivable.
With PricePoint, estimates and invoices were completed in minutes while ensuring the profit I needed to maintain a growing business!
In 1993, I released PricePoint nationwide and it has since become an essential business tool for plumbing and heating contractors all over the USA
Contractors all across the country are using PricePoint. I talk with my customers about their businesses and I've discovered that as businesses grow, their needs change.
Because of this, I have made a commitment to continue to develop and expand the features and power of PricePoint to meet their changing business needs.

Contacting Us:
Cloversoft
7 Mount Lassen Dr., Suite C-118
San Rafael, CA 94903

Internet URL:
http//www.pricepnt.com

Telephone:
Sales & Support: 415-492-9211


E-Mail:
cloversoftmail@earthlink.net