Helpful Stuff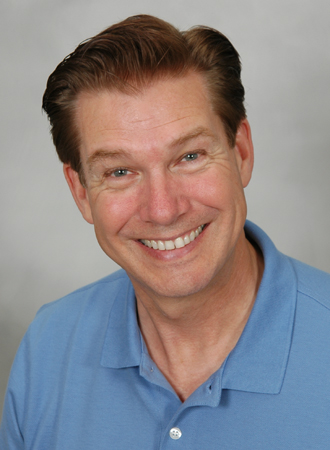 As time allows, I will post some cool and helpful applications to assist anyone in our industry.
- Tim Clover
Labor Sell Price
Calculator
Ever puzzle over the sell price of labor? This little program will help you figure it out and teach you the principles involved. Just click on the calculator picture to run it.
Price Changes Summary Sheet
(Most recent available)
---

Related Web Sites
Here are just a few of the many business partners Cloversoft is proud to be associated with. Please feel free to visit these sites for your business needs.
(We are not responsible for the content or practices of the sites listed below)
Harrison Publishing House
Since 1912, from industry-proven price books to internet based update services and accounting tools Harrison provides the industry with a complete resource of information.
P/M Magazine
Business News Publishing Company's extended plumbing-related trade magazine

Contracting Business
For residential, commercial and industrial mechanical systems contracting marketplace. Includes new market opportunities and business management for HVACR systems.
Reeves Journal
A Publication of Business News Publishing Co. serving the P-H-C Industry in the 14 Western States