PricePoint Pocket History
Carry all of your customer histories in your pocket with PricePoint Pocket History!
Find your customer and tap History to view all invoices including job description, amount of invoice and date. View customer balances in total or for each invoice displayed.
PricePoint Pocket History is a free iPhone app for use with the PricePoint desktop software for Windows. A current subscription to the PricePoint Data Service is required to export customer histories to PricePoint Pocket History on the iPhone.
Exporting Customer History from PricePoint Desktop
1) From PricePoint Main Menu click Utilities, Export to iPhone
2) Connect your iPhone, iTunes should start, if not, start it.
3) Click iPhone button on the upper right. Click Apps.
4) At right find scrollbar and scroll down and click PPHistory to show PPHistory Documents.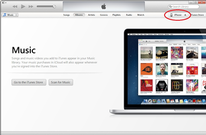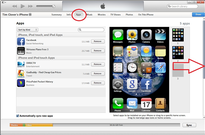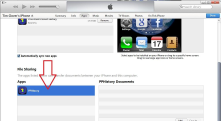 5) Click OK (below) to create your export files
this will open an Open File dialog
6) Drag to PPHistory Documents in iTunes
7) Click Cancel in Open File dialog